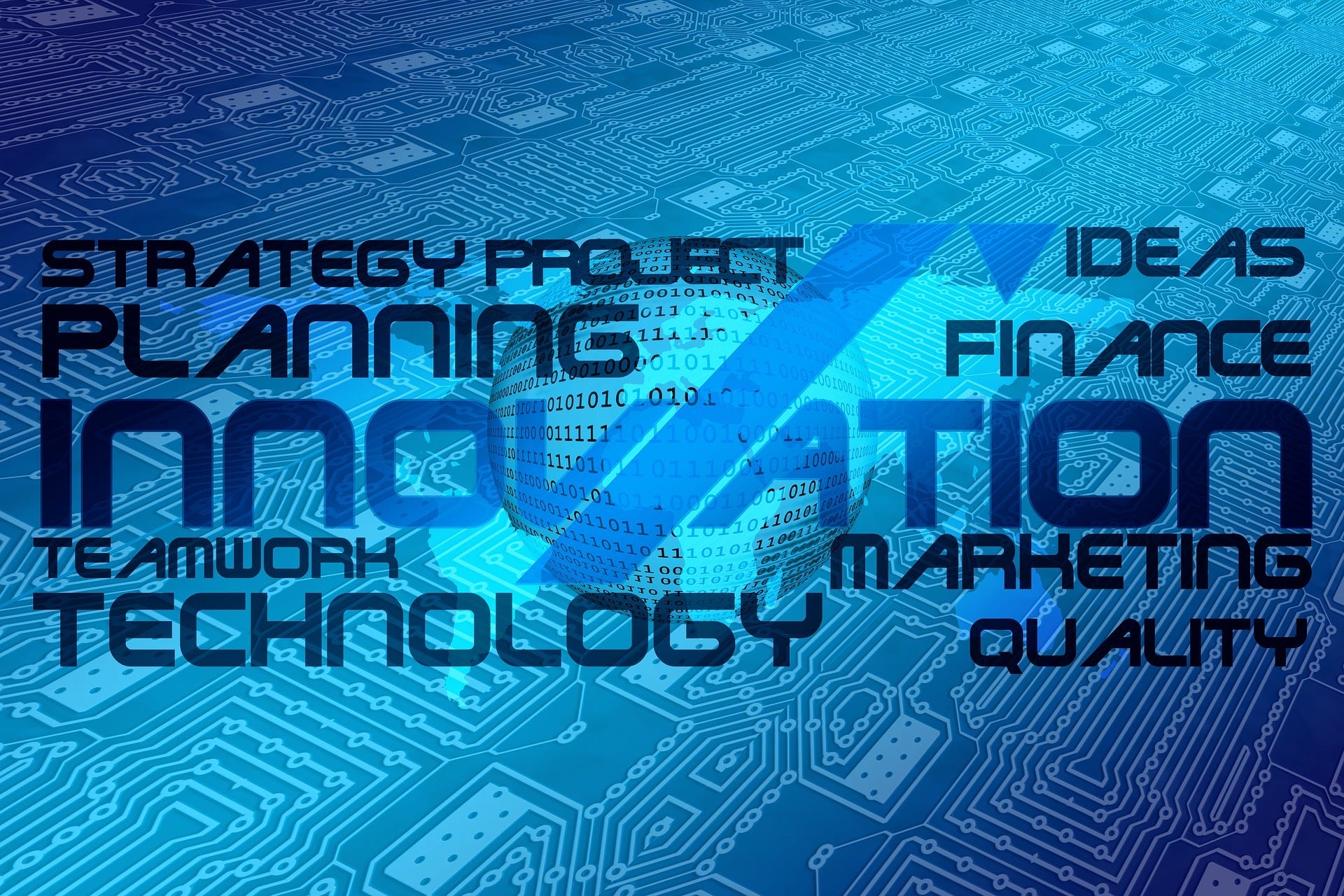 Are you ready for the next industry revolution?
My approach? In order to give you the best possible advice and to recognize new growth opportunities, it is necessary first to get to know yourself and your company very well. This is what I bring with me: Excellent industry knowledge, a clear focus and innovative opportunities.
Member of Neckar & Partners

Why count on us to deliver results? Because our alliance is more than just a business. Each member brings something different to the team, but there are a core set of values we all share.
About me
"In my childhood, I wished to visit a park on the moon."
We follow up new innovations and technological developments so that we will be able to build a park on the moon!
There is a simple truth: if you believe in what you do, you can achieve great things. That is the reason why we want to help you achieve your goal.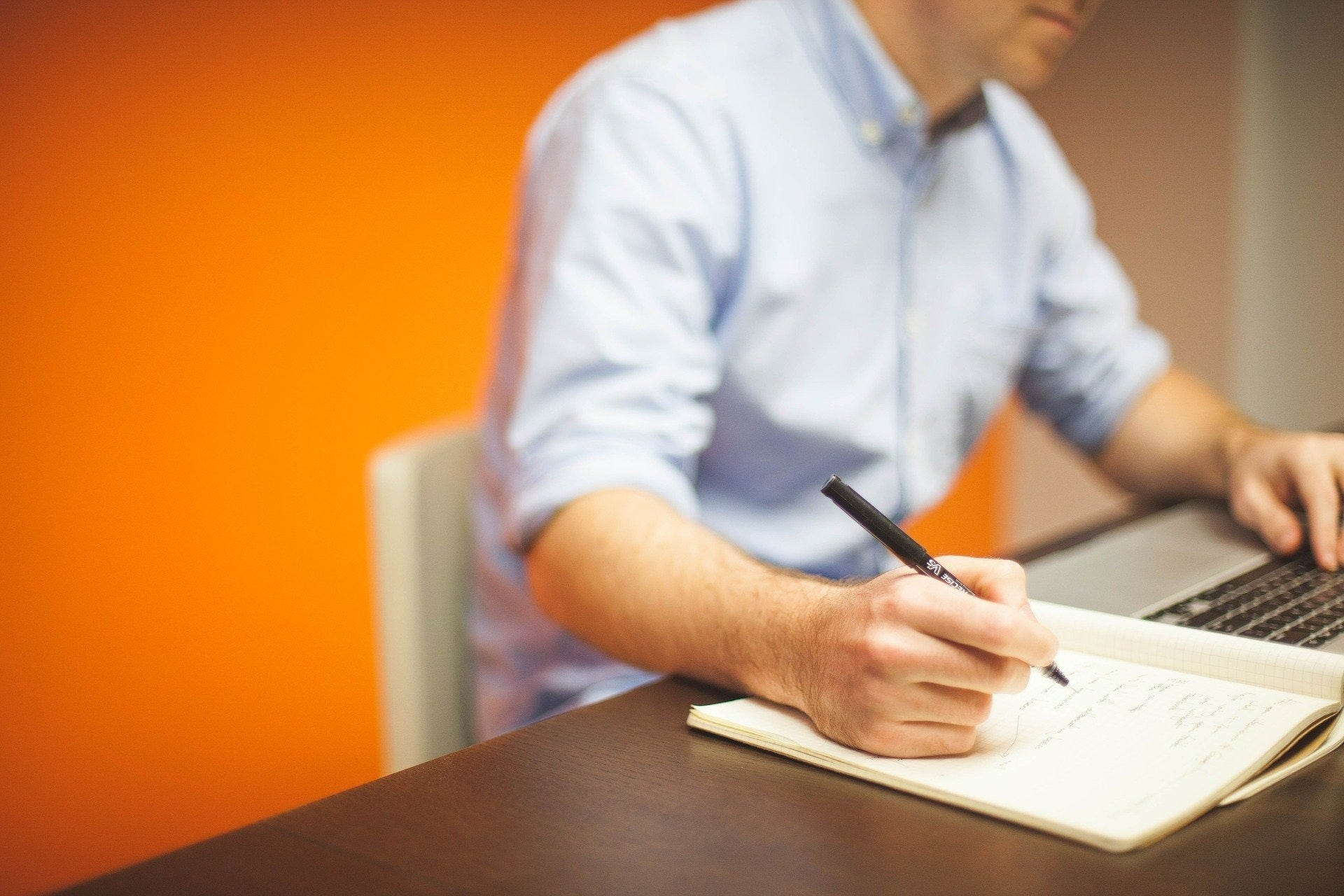 Work with me!
Are you looking for someone with experience and the right skills to take your project forward? I will find the perfect solution for you and your goals. Please contact me!
Arima Management Design
Tokyo, Japan
Digitization, globalization, automation, analytics, and other forces of change will go on accelerating.
The pandemic has vastly intensified the world with more volatile, uncertain, complex, and ambiguous, leading companies into struggles.
Amidst, an agile organization is catching fire distinguished with the combination of velocity- adaptability with stability-efficiency.
Again, how to drive nimble speed and create stability together matters.